Logo Design | $100
There are many options out there for logo design, and this is by far one of the most important aspects of your business's branding. You don't want to get it wrong. I will help you to be set up for successfully accomplishing the rest of your business's branding. We'll begin with a consultation in which I will aim for a deep understanding of your business. This allows me to create logo designs that are relevant, correctly portray your business, and reach your clientele. Your logo will come as a JPEG and PNG. If you need other files types just ask!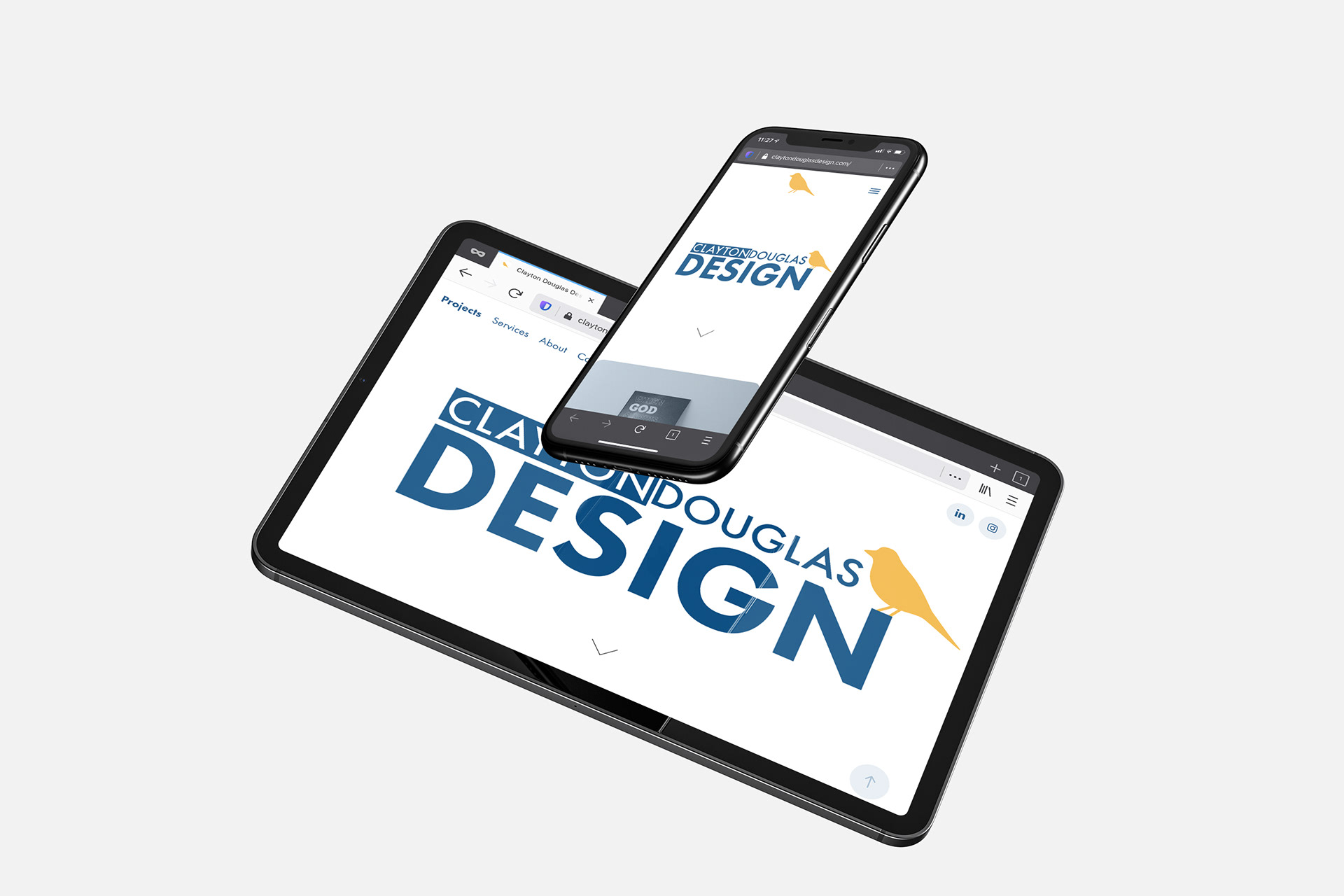 Web Design | $1000+
You
must
have a website. It really isn't an option these days. It legitimizes your business and is the way that many clients will first interact with and find your business. I create clean, professional, and responsive websites that work well on computers, tablets, and phones. Using industry standard platforms (Shopify, Square Space, Wix,and Weebly) I will create a website that best fits your business needs and budget. I'll also walk you through the process of minor edits so that in the future, should you need to change something, you can do it yourself!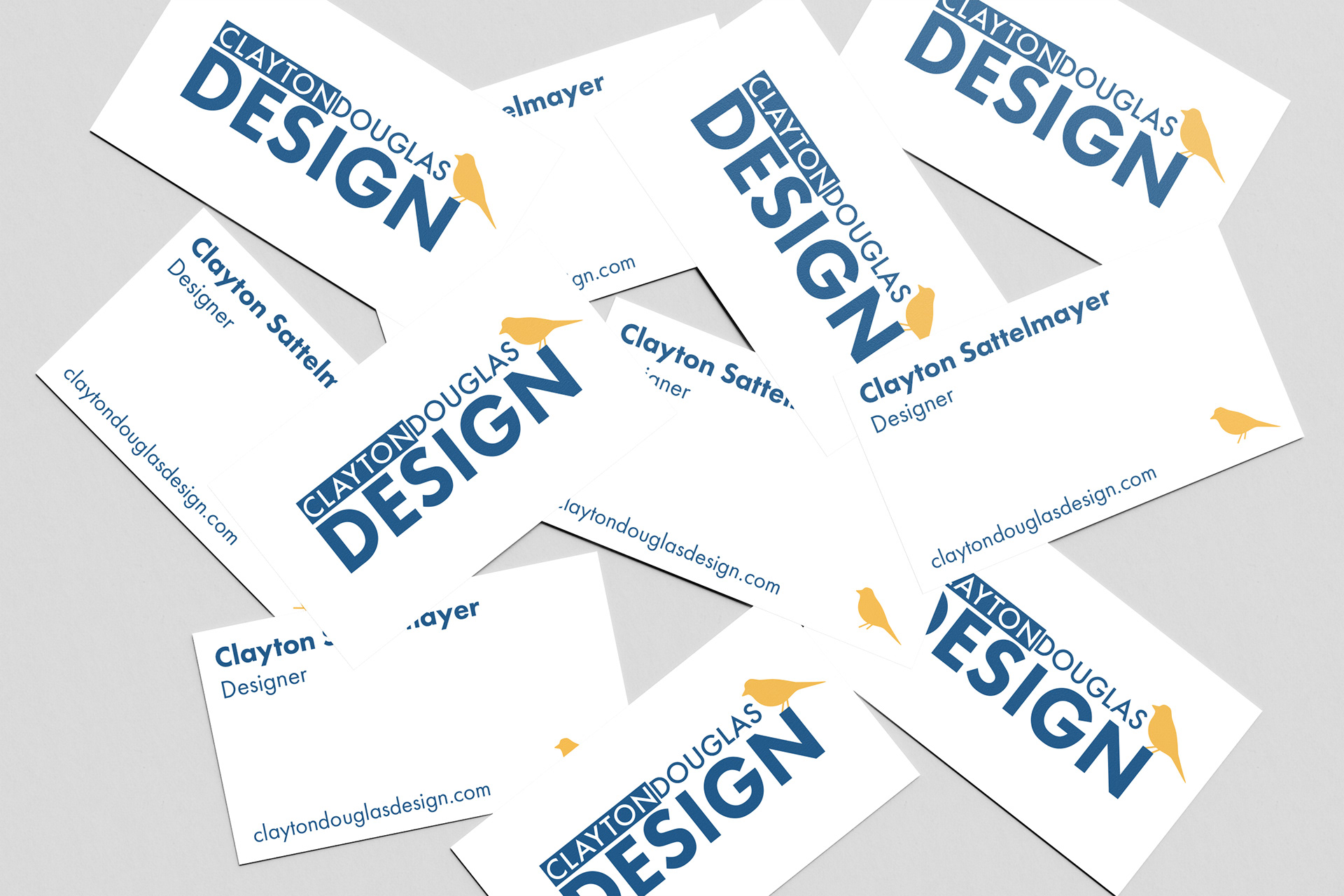 Business Card Design | $50

You provide the logo(or add on the logo service and I'll design one for you) and the other vital information and I'll create a business card design that matches your branding and helps you put your best foot forward. You will receive files for both the front and back of your card that can easily be uploaded for printing. If you need a recommendation on where to have them printed just ask!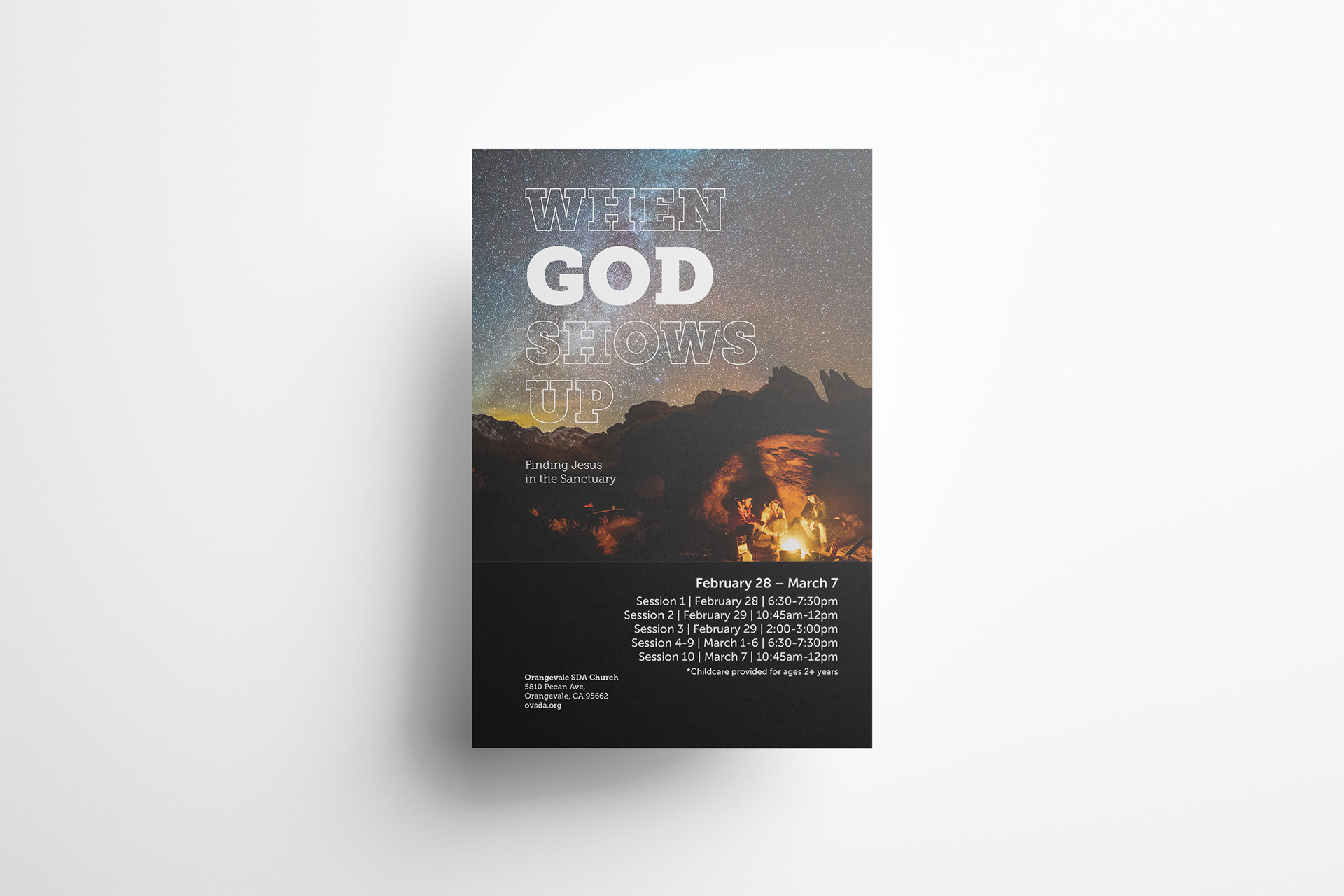 Half-Sheet Flyer Design | $100

Flyers are a great way to spread the news about an upcoming event or promotion. I create a PDF for you with two flyers per sheet of letter paper. This allows for easy at home printing or to send to your preferred printer.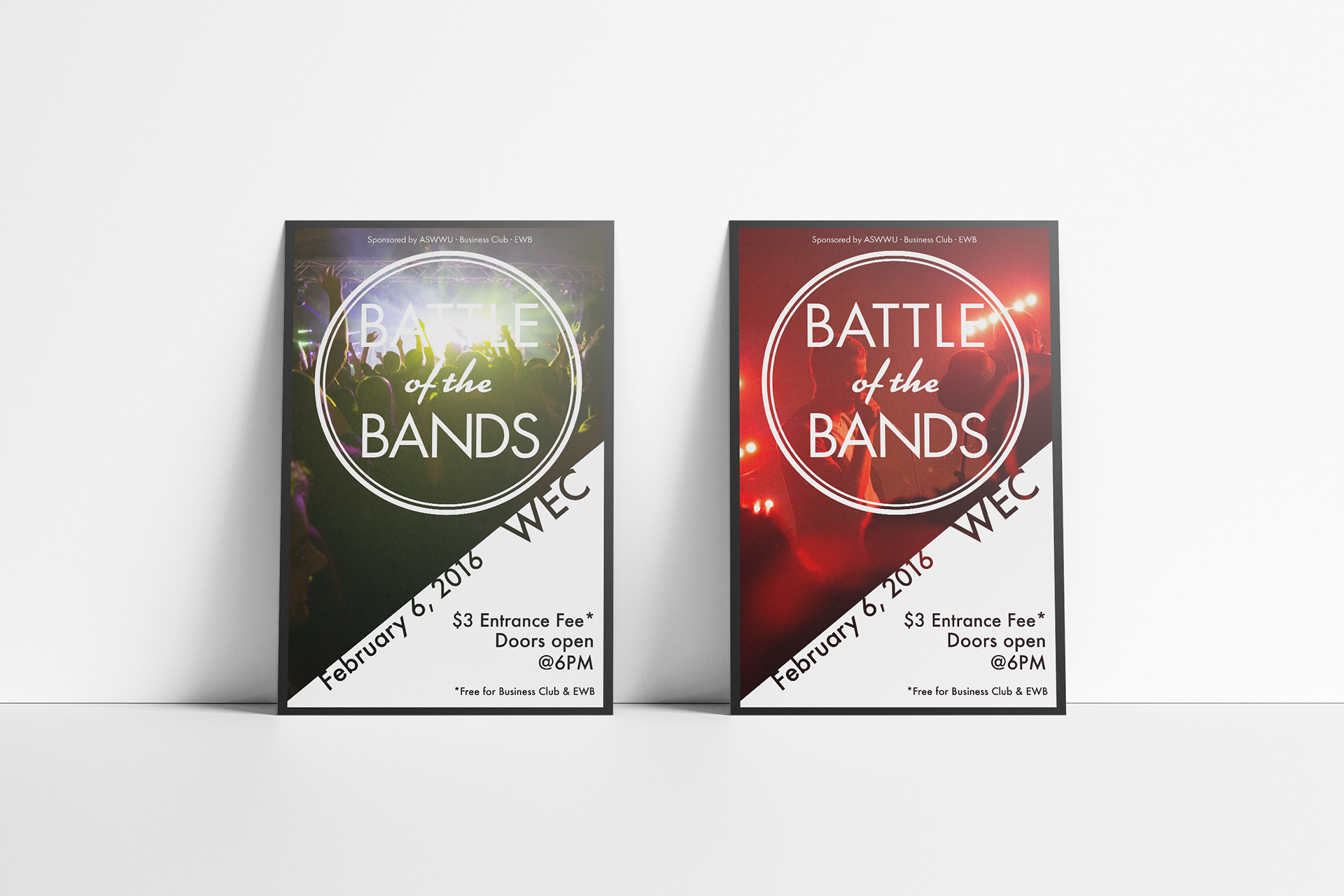 Poster Design | $100

Posters are attention grabbing and the perfect way to advertise your business or events. They're an easy way to clearly convey your message. I can make them in any size you want. I'll send you a PDF that can easily be sent to any printer for printing.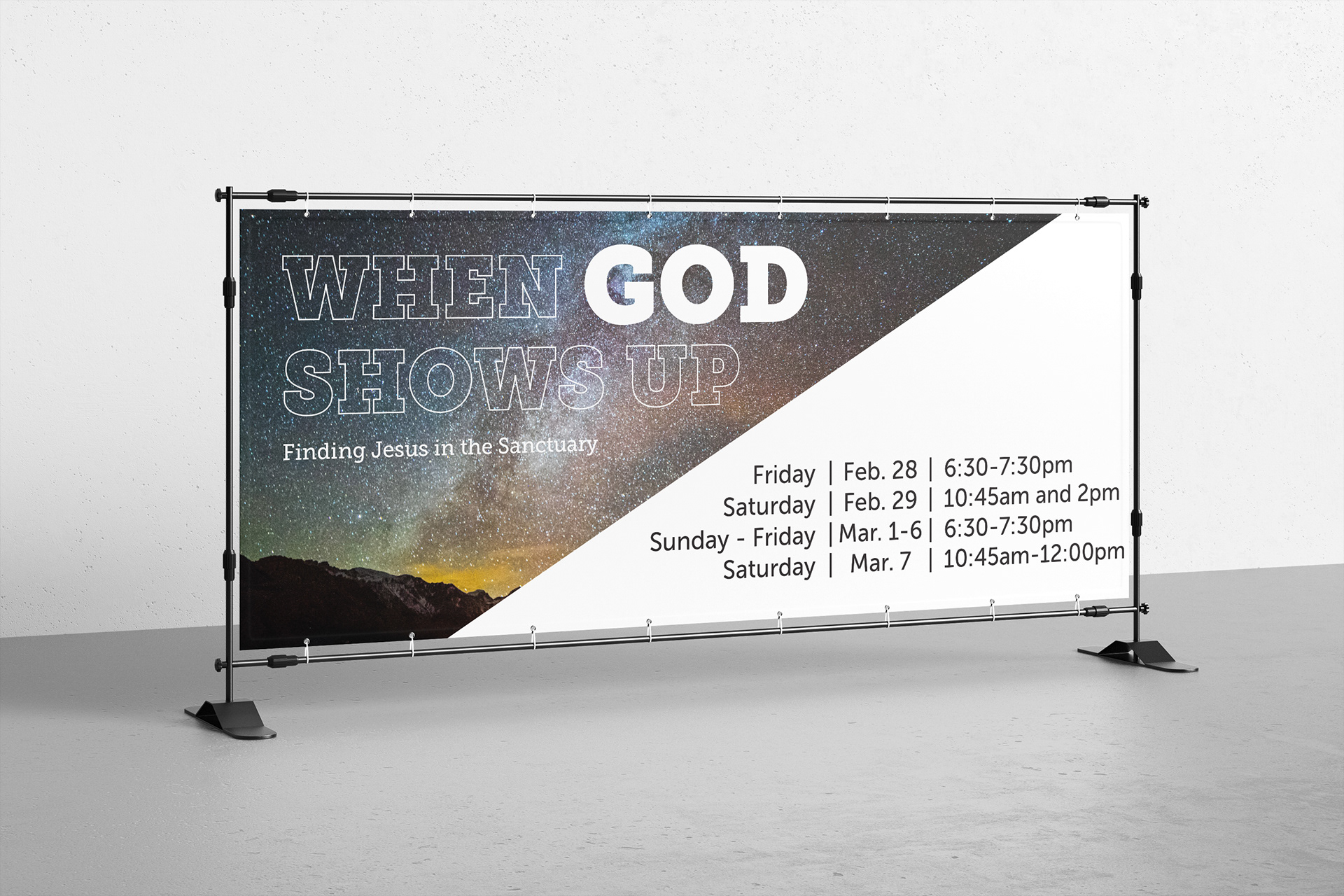 Banner Design | $100

Big. Bold. Gets the word out. These can also be used as signage for temporary storefronts. You'll get a PDF of the design that can easily be sent off to your chosen printer.
Need something else? No worries! Press the button below to contact me.